Our own Adriana Chaves had the sheer pleasure of spending time with Addi not too long ago. This is what she had to say about this incredible girl…..
In a world filled with challenges, and adversities, there are stories that shine brightly with hope and resilience. This young soul, filled with a sweet, loving, and caring personality, longs for the warmth and embrace of a loving family.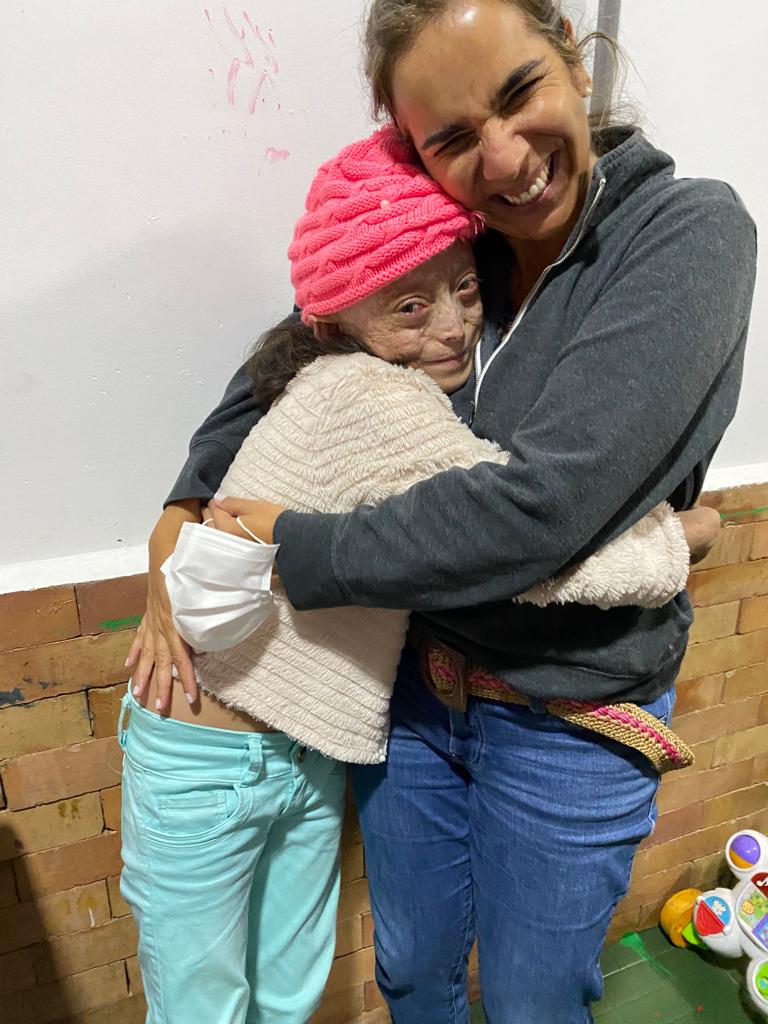 Addi has a strong spirit  that soars despite the fragility of her skin. Addi is a twelve-year-old girl whose life has been a test of endurance from the very beginning. And she has always had her timid and wonderful smile on her face. Addi's daily life is filled with care , routines, lots of kids around, but without a permanent, loving family to call her own.
 She is always willing to help, willing to support others. Addi has a heart full of love, kindness, and an unshakable desire to belong to a family.
Despite the hardships Addi has faced, her heart remains as pure as gold. Her sweet and loving personality is evident in every interaction. She radiates positivity and kindness, touching the heart of those like me who had been lucky to have crossed her path. Her smile, which lights up the room, is a testament to her inner strength. She's known for her empathy, always offering to help adults and kids and this is how she seeks for attention. Addi's greatest dream is to have a forever family who will cherish her.  She yearns for a loving home where she can experience the warmth and the unconditional love of parents and maybe,  the laughter of siblings. Being an only child can also be something she would enjoy. Her spirit is a reminder that her family is still out there looking for her and we are meant to find them.  Her journey shows us all that, even in the face of extraordinary challenges, love and kindness can thrive. She is a source of inspiration for all of us, reminding us of the power of love.
Addi is waiting in a South American country. She will be the greatest blessing to a family! Please complete our free, no obligation Prospective Adoptive Parent form, or email misty@madisonadoption.org for more information about the adoption process and this amazing girl!