One of the most important decisions you will make during the adoption process is choosing the right adoption agency. With so many options out there, it can be overwhelming to know where to start. Let's go over some things to consider when selecting an adoption agency.
1. Type of Adoption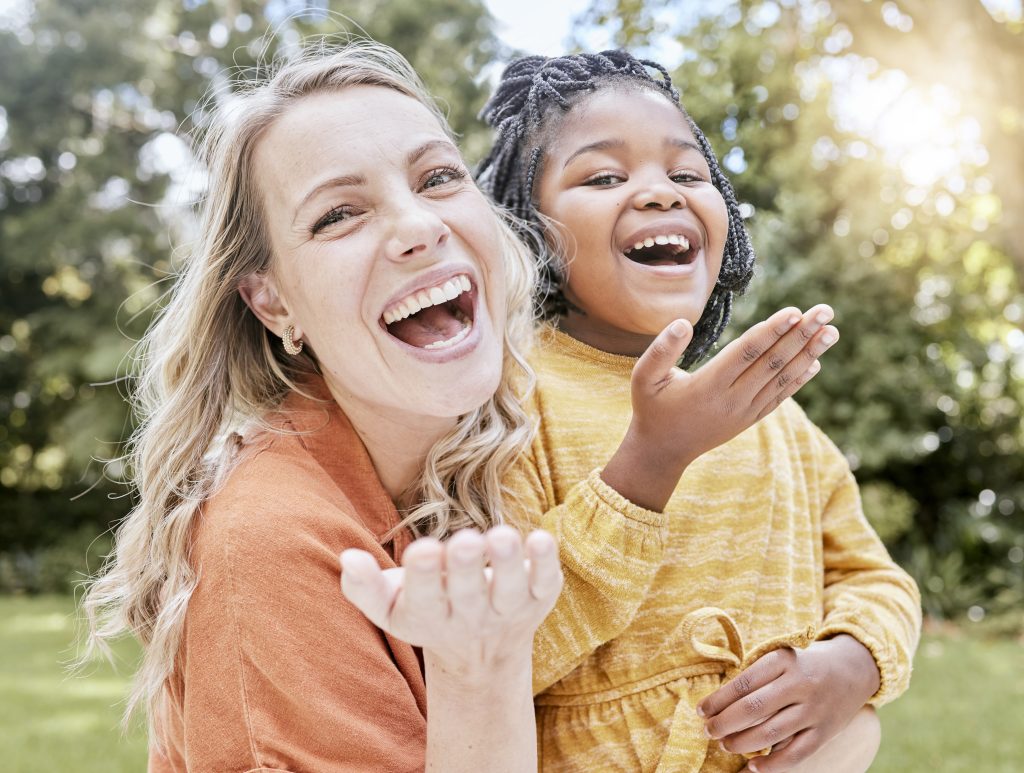 The first factor to consider is the type of adoption you are pursuing.
There are several types of adoption, including:
Domestic infant adoption
Domestic waiting children through foster care
Adoption of children with special needs
Adoption of sibling groups
Some adoption agencies specialize in one type of adoption, while others may offer multiple options. It's important to choose an agency that is experienced in the type of adoption you are pursuing, as they will have the knowledge and resources needed to guide you through the process.
2. Licensure and Accreditation
Finding credentialed adoption agencies should be a primary concern for prospective adoptive parents. Adoption agencies should be licensed and accredited by the required designated authorized organizations. In the United States, the primary Hague accrediting bodies for International Adoption agencies are the CEAS (Center for Excellence in Adoption Services); and IAAME (Intercountry Adoption Accreditation and Maintenance Entity). Domestic adoption required accreditation and licensure are determined by the state the agency is working in. It's important to check the agency's licensure and accreditation status before working with them.
3. Reputation
Another key factor to consider is the agency's reputation. Research the agency online and read reviews from other adoptive parents. Ask the agency for references and talk to other families using their services. There are many social media groups to join for prospective adoptive parents. You want to work with an agency that has a good track record and is well-respected in the adoption community.
4. Services offered
Different adoption agencies may offer different services, so it's important to understand what is included in their adoption services. Agencies should include significant pre-adoption education classes on the types of adoption they offer and cultural education about the countries where they have programs. Learning more about special needs adoption, older child adoption, and sibling adoption should require even more specific education to prepare prospective adoptive parents for the future. Some agencies may provide counseling and support services for birth parents, while others may offer post-adoption support for adoptive families. Make sure you understand what services the agency offers and what their fees cover.
5. Communication
Communication is key when working with an adoption agency. Find an adoption agency that answers personally to your phone calls and emails. You want to choose an agency that is responsive to your needs and keeps you informed throughout the adoption process. Pay attention to how quickly they respond to your inquiries and how well they communicate with you.
6. Cost
Adoption, International adoption as well as domestic adoption, can be expensive, so it's important to consider the cost of the agency's services. Make sure you understand their fee structure and what is included in their fees. Some agencies offer grants or partner with organizations such as Brittany's Hope, so be sure to ask about financial assistance options available with an agency.
7. Personal fit
It's important to choose an adoption agency that feels like a good fit for you. Adoption is a deeply personal experience, and you want to work with an agency that understands your values and priorities. Schedule a consultation with the agency to understand their approach and how well they understand your needs.
Choosing the right adoption agency is a critical decision in the adoption process. Consider the type of adoption you are pursuing, the agency's accreditation and reputation, the services offered, communication, cost, and personal fit. By doing your research and asking the right questions, you can find an adoption agency that is the right match for your family. Here at Madison Adoption Associates, we believe in the power of family and work hard to build an ongoing relationship with the families who choose us.