Our staff just returned home from a week in Bulgaria. It was a busy, productive week of meetings with partner organizations, touring an orphanage and group home, and meeting with the Ministry of Justice (Bulgaria's Central Authority). We were thrilled to have been immersed in the culture, enjoy the food, and to gain a deeper appreciation for the Bulgarian people and their customs. It was more than apparent, of everyone we met with, their passion and dedication to the children who wait. And we are humbled to be able to stand alongside the Bulgarian people and do all that we can to find families for their beautiful, waiting children.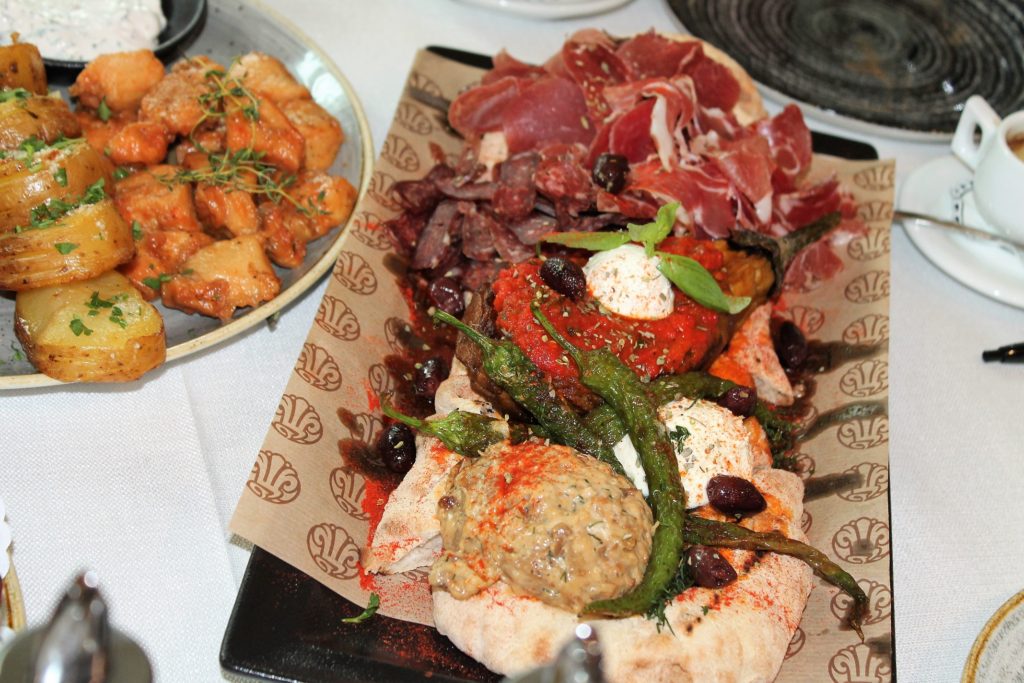 There are two different tracts for adopting from Bulgaria – submit a Dossier and receive a match directly from MOJ, or identify a waiting child and apply to adopt that specific child. The first tract will allow a family to be matched with a child with less severe needs and/or healthy sibling groups or healthy older children. The second tract typically consists of waiting children with more significant special needs. Either way, there are children waiting who need families!
The requirements to adopt from Bulgaria are straightforward:
Married couples and single parents are eligible
Parents must be at least 15 years older than the child(ren) they wish to adopt
There is no specific requirement regarding length of marriage or prior divorces, however the strength of the current marriage and relationship history is taken into account
Parents should have good general physical and mental health
Parents should not have an extensive criminal history
Parents should have an annual income over the poverty guideline
We return from our trip not exhausted from travel, but instead with a new found passion ignited to do our part to find families for the waiting children of Bulgaria. Could your child be waiting for you there?
Please visit our website if you are interested in learning more about this wonderful program, and the beautiful children who wait for you! Or, email sarah@madisonadoption.org for more information!