Adopting a child with special needs requires careful consideration and preparation.
As a mom who has adopted children with significant special needs, I am often asked what kinds of things I wish I had been better prepared for in this new life. I am profoundly grateful for the ways that my children have changed my life. They have taught me to fully embrace myself and this beautiful world we live in, to be authentic on every single level. Before you ask, yes, I would do it again. Yes, yes, yes.
However, I wish I had known how to prepare better!
Here are some important things to consider before pursuing the adoption of a child with special needs:
1. Understand the needs of the child:
Before considering adoption of a specific child, it is essential to understand the needs of the child you are interested in adopting. Different abilities may require different levels of care, medical attention, and support. Become a trauma informed parent! Research the child's medical conditions, developmental delays, and potential behavioral issues to understand the level of care and support that may be required.
2. Assess your own abilities:
Adopting a child with special needs can be challenging, and it's important to be honest with yourself about your abilities to provide the necessary care and support. Consider your own emotional, physical, and financial resources, as well as your support network. Carefully assess your marriage or partnership to see if there is room for the additional life responsibilities that will come along with this decision.
3. Learn about available resources:
Local resources are vastly different from state to state and even county to county. There are many resources available to adoptive parents of children with special needs, including financial assistance, support groups, and specialized services. Research the resources that are available in your area and make a plan for accessing them. Keep in mind that the future may involve a move for your family and consider how that may change your resources. A favorite starting website for many parents is: Kids'Waivers.org
4. Work with a reputable adoption agency: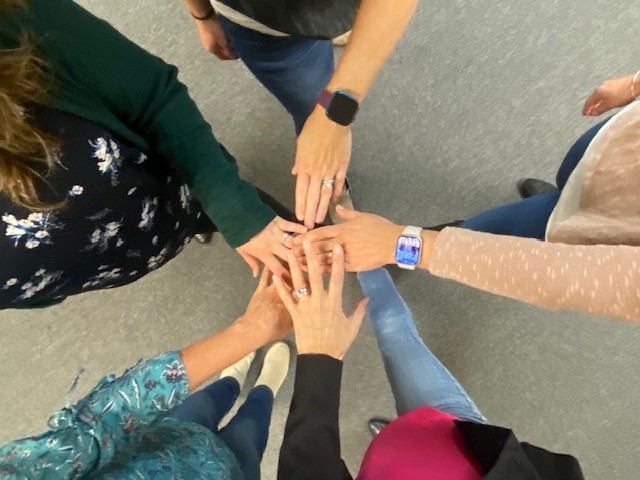 This is crucial to the success of the adoption. Madison Adoption Associates is known for their high ethical standards and their passion for finding the right family for each child. It's vital to have an adoption specialist who will review a child's file with you and be honest about what they see. Working with a reputable adoption agency can help ensure that you are matched correctly to a child and their needs. It also ensures that you receive the necessary support and guidance throughout the adoption process.
5. Consult with medical professionals:
Before adopting a child with special needs, it's important to consult with medical professionals who can provide you with a better understanding of the child's medical conditions and potential challenges. This can help you make an informed decision about whether adoption is the right choice for your family.
6. Educate yourself on special education:
This could be an entire series of posts all on it's own, because this is by far the piece many parents are not fully prepared for when adopting a child with special needs.
It's important to be aware of special education laws, resources, and services available to children with disabilities in your area. Again, county to county, school to school may have different resources. Make sure you call your local school district and discuss the resources they have for your child. This will help you advocate for your child's needs and ensure they receive the appropriate support and services.
Adopting a child with special needs can be a rewarding and life-changing experience, but it's important to approach the process with careful consideration and preparation. By taking the time to research and prepare, you can relieve some of the stress that will come from being underprepared and use that energy to bond as a family.